Background generator 2.0 is an easy and useful generator to help web designers and developers design his webpage.
With the transparent textures and the color sliders you can create all textures on this webpage in any color you want. All textures are resizable and the transparency is also adjustable.
Background generator 2.0 has a new function. It is now possible to create multi color patterns! All patterns are editable. Combine patterns with textures and create awesome background tiles!


effect 1
–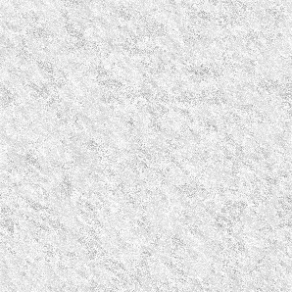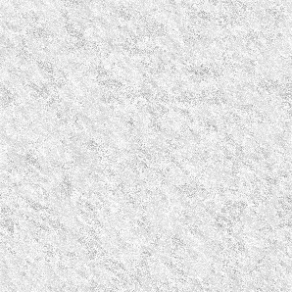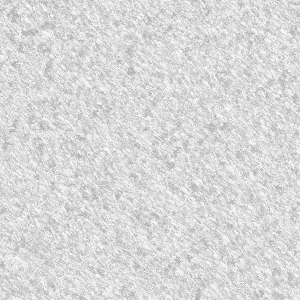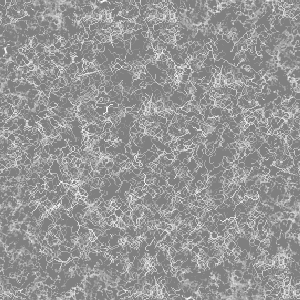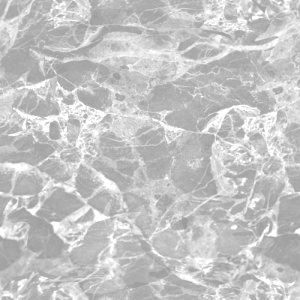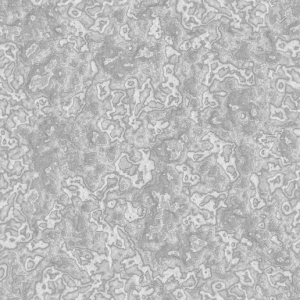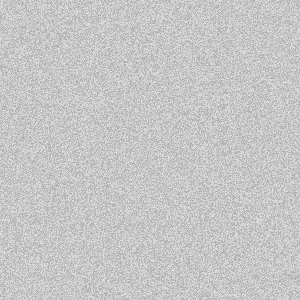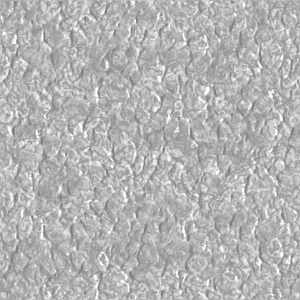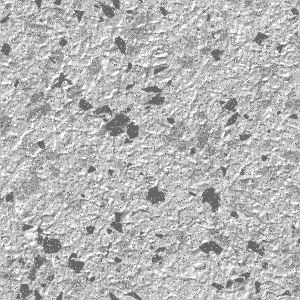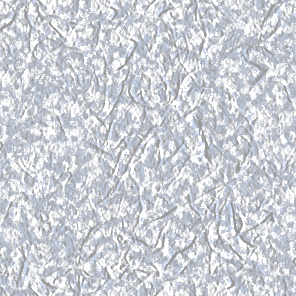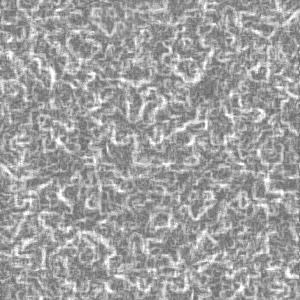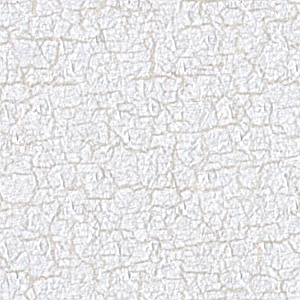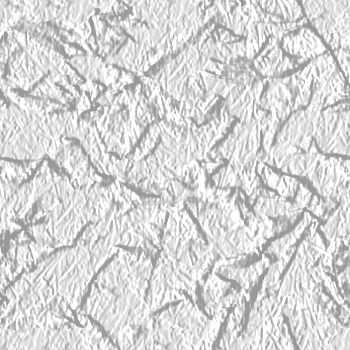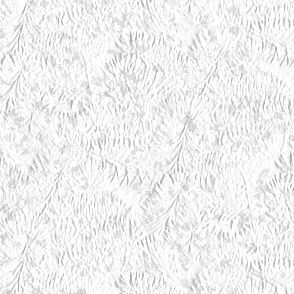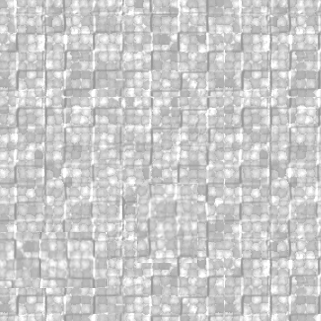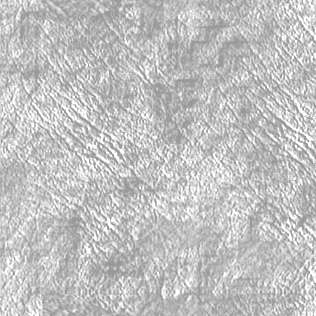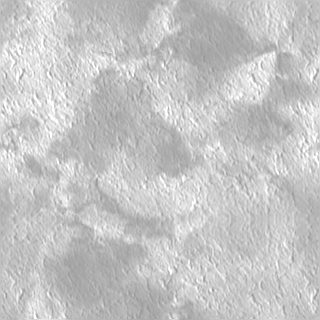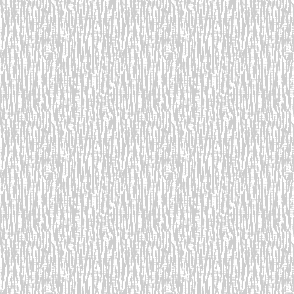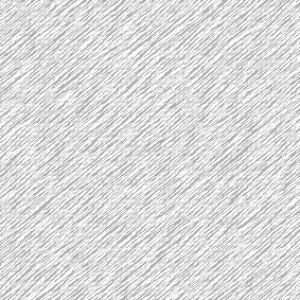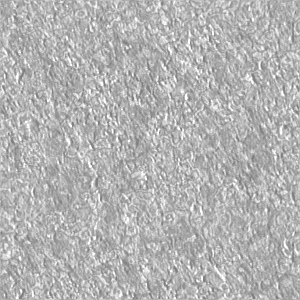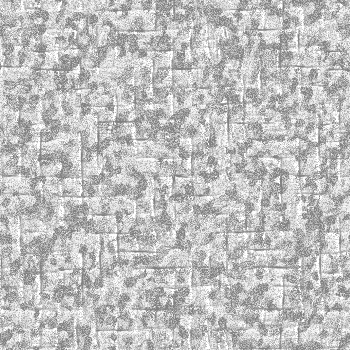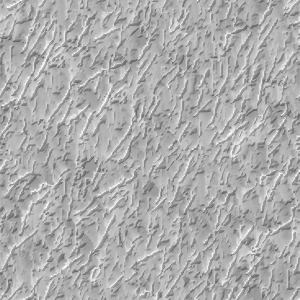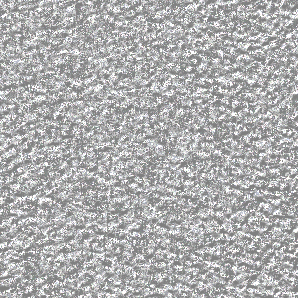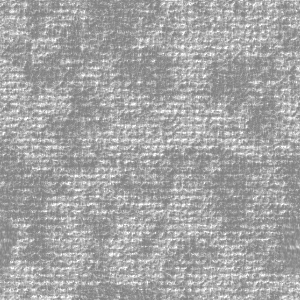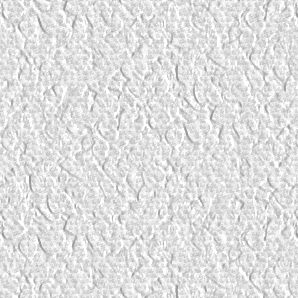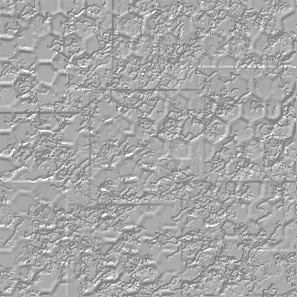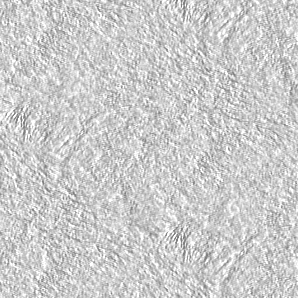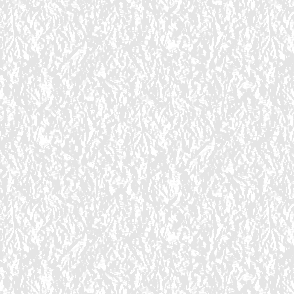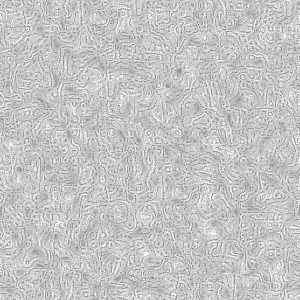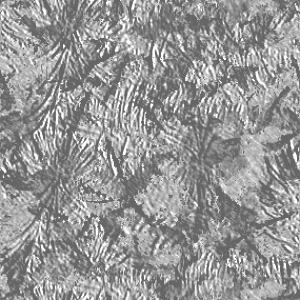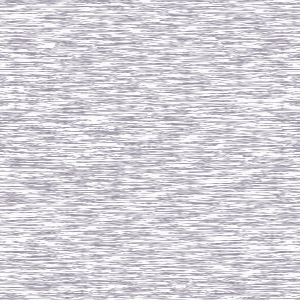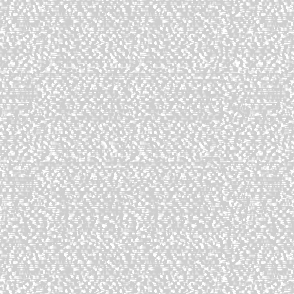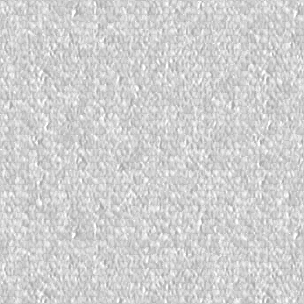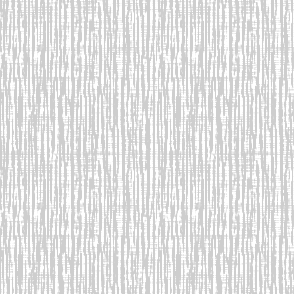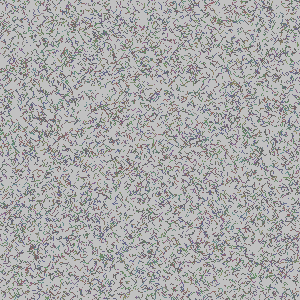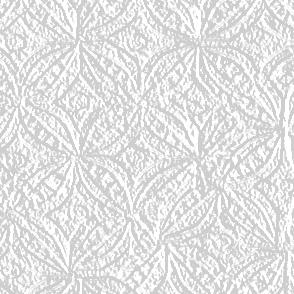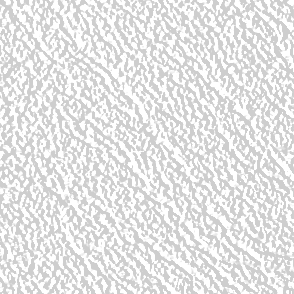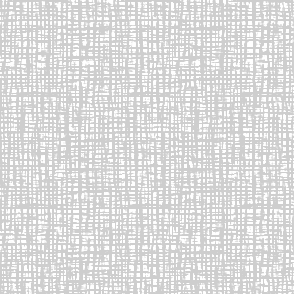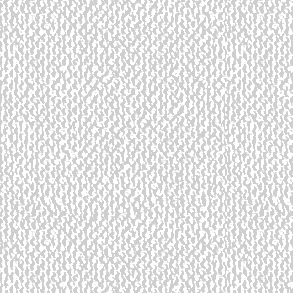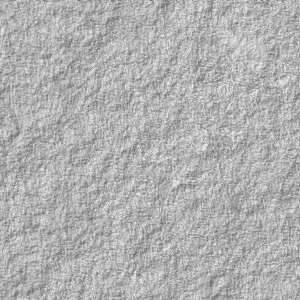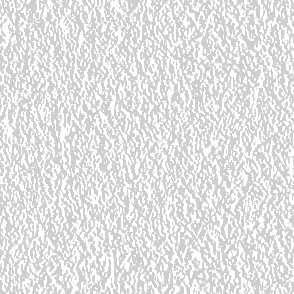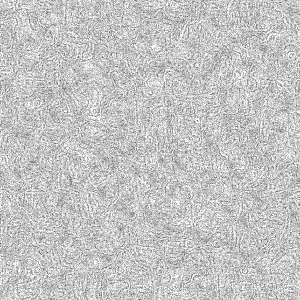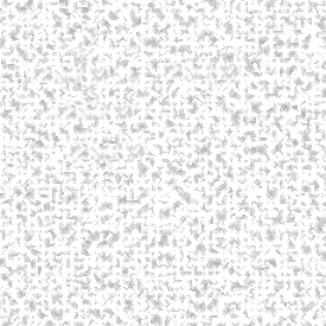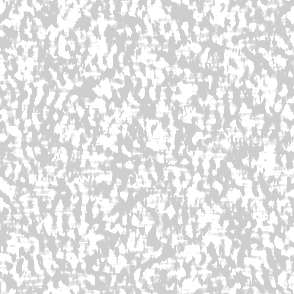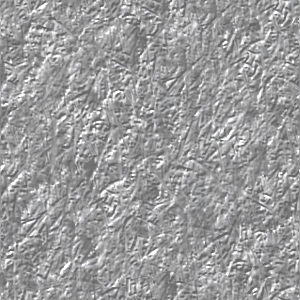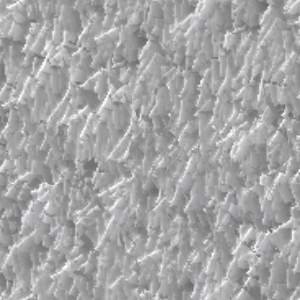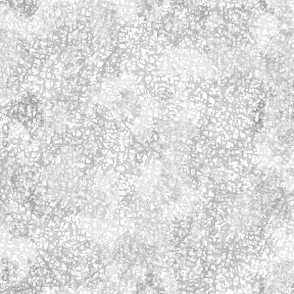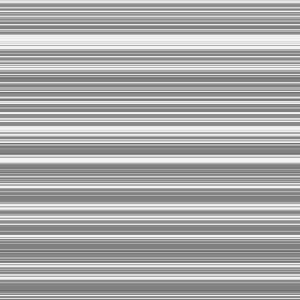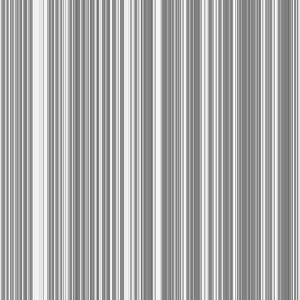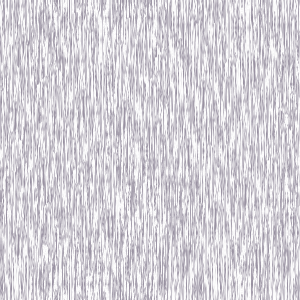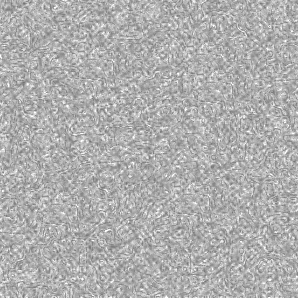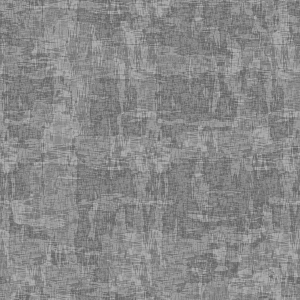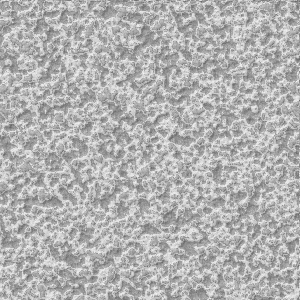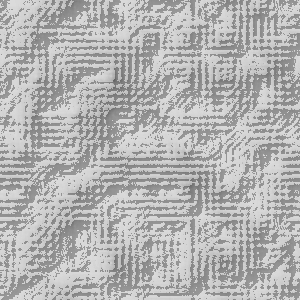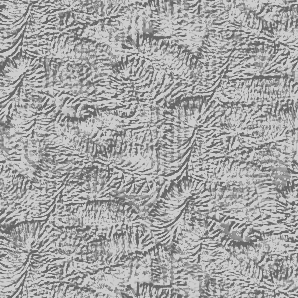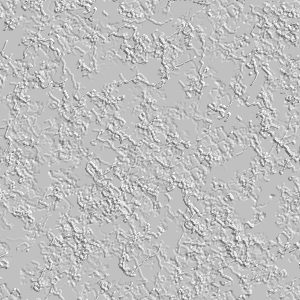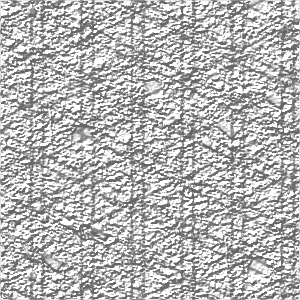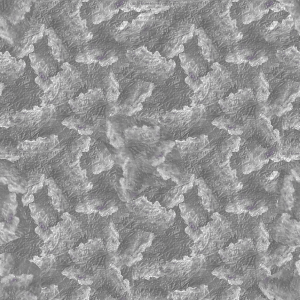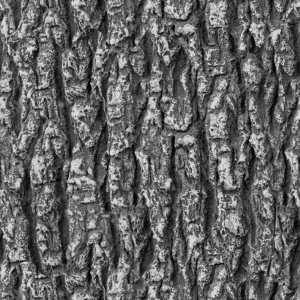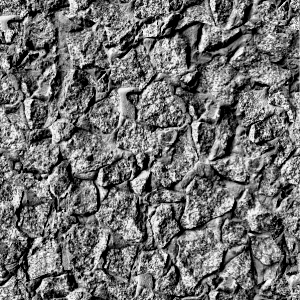 effect intensity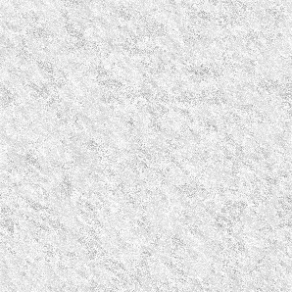 effect 2
+
WEBDESIGN ASSISTANT
CSS color palette generator
This page is not available for your device!
Use a desktop or laptop/ notebook if you want to use this application.
HOME